Commissioned works can be based on a person, a place, a moment in time, or anything else the client desires. A hand made piece of art can express emotion and character in a very special and personal way. Tim works from life and from photographic or sketched studies. Caricatures and commercial illustration can also be commissioned.
Portraits
While it is ideal for the subject to sit for the portrait, Tim is also more than happy to work from a photograph. When sitting for a portrait, there are some things you can do in preparation:
Avoid wearing anything with patterns that may take attention away from the face.
Get plenty of sleep the night before your sitting.
Ensure that your clothes are ironed.
Small personal items such as necklaces or pins can often be a nice touch.
When working from a photograph, please consider the following:
Is the photo a clear head shot of the subject?
Do you like the expression on the subject's face?
Are you happy with the placement of light/shadow on the picture?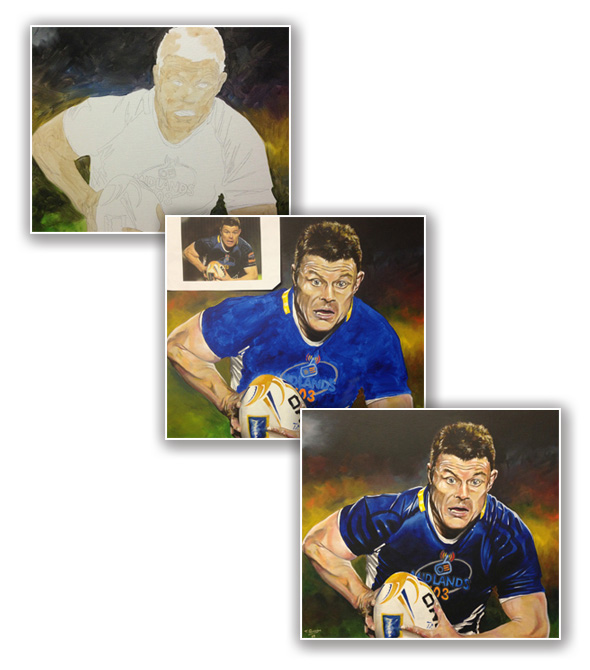 Process
A consultation with Tim is the first step. In person or over the phone, you will discuss your wishes and expectations for the portrait. At this point, you will decide if you would prefer to sit for the portrait or to use a photograph. Your budget and desired medium will then be discussed.
Initial sketches and rough drafts are created to give you an idea of how the finished portrait will look.
Tim paints the portrait. The length of this process varies, but generally it will take 4 - 8 weeks. When sitting for sketches and portraits, 1 - 2 sessions is usually sufficient.
When your portrait is ready, Tim will contact you and arrange a time for collection.
Pricing
The following sizes are a rough guide to Tim's pricing scale.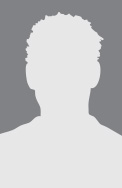 Head & Shoulders
Size: 40 x 50cm approx
Price from: €950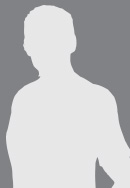 Half Body
Size: 60 x 70cm approx
Price from: €1,300
3/4 Body
Size: 70 x 100cm approx
Price from: €1,700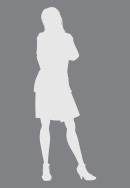 Full Body
Size: 75 x 150cm approx
Price from: €2,000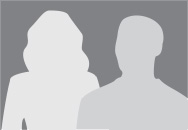 Head & Shoulders
Size: 40 x 50cm approx
Price from: €1,100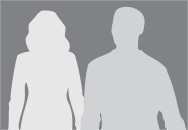 Half Body
Size: 60 x 70cm approx
Price from: €1,500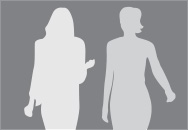 3/4 Body
Size: 70 x 100cm approx
Price from: €1,900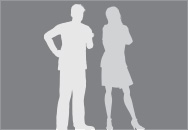 Full Body
Size: 75 x 150cm approx
Price from: €2,200
Group Portrait [3+ people]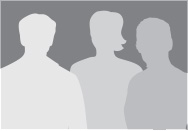 Head & Shoulders
Size: 40 x 50cm approx
Price from: €1,300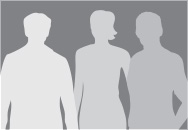 Half Body
Size: 60 x 70cm approx
Price from: €1,700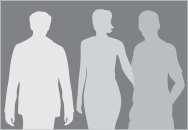 3/4 Body
Size: 70 x 100cm approx
Price from: €2,100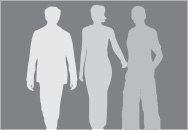 Full Body
Size: 75 x 150cm approx
Price from: €2,400